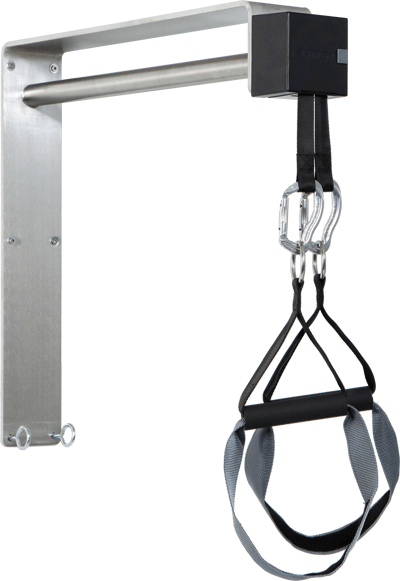 Gymbox U-Mount:
Mount for Gymbox Suspension Trainer
Stand-alonetraining devicewithpull-up bar
Additional eyelets for attaching other training equipment such as VarioSling Rotate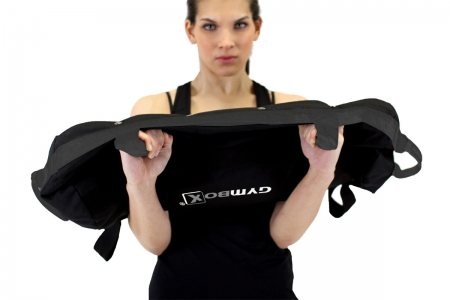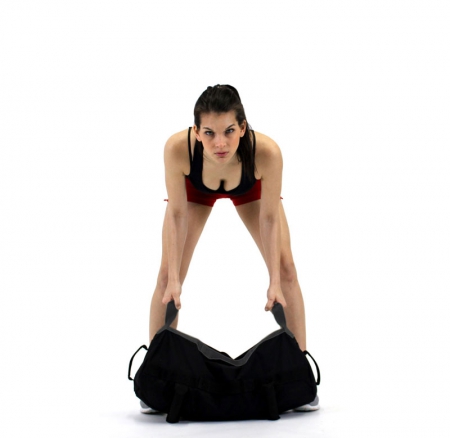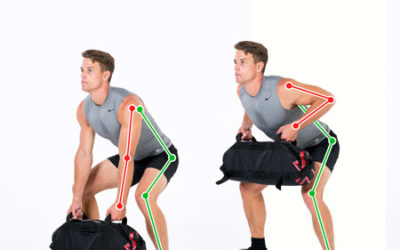 Degree of difficulty Sandbag Rowing works the upper back https://youtu.be/K96aklm6vH0 The upper body is in a straight position and slightly bent forward. Your arms are extended and hold the Sandbag shortly above the floor. Your legs are slightly bent in the knees....
read more