Trizeps Press with the Sand-Pad
Degree of Difficulty

60%

60%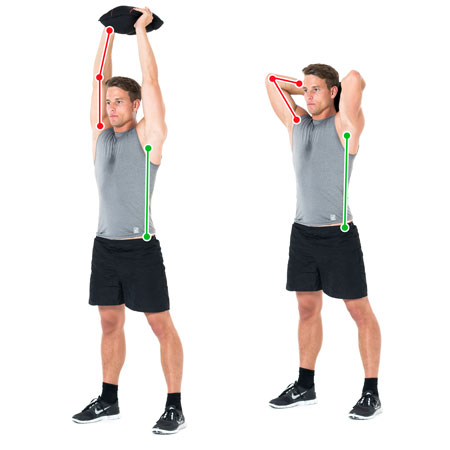 Workout for your triceps with the Sand-Pad
Short Description
Move the Sand-Pad behind your head.
Feet are shoulder-wide. The body is totally extended and in one line.
Stretch arms and move the Sand-Pad over your head.
Flex your arms and bring the Sand-Pad back to the initial position.
Long Description
Move the Sand-Pad with both hands behind your head. Elbows are next to the ears and as close as possible to your head.
The feet stand shoulder-wide apart. The body forms a line from head to feet. The abdominal muscles are under tension and the hip is extended.
After flexing your elbows at a maximum, stretch your arms. Raise the Sand-Pad over your head as an extension of your back. The elbows maintain their position next to the ears.
To get back to the initial position the forearms move back behind the head. The elbows are bent and the upper arms keep their position.
Tips
Keep your body extended. Fix your elbows in one point and hold them close to the head and your ears in every step of the exercise.
Additional exercise instructions
The exercise Triceps Press trains mainly your triceps. This simple exercise for your arms with the Sand-Pad is very effective.
Related Sand-Pad exercises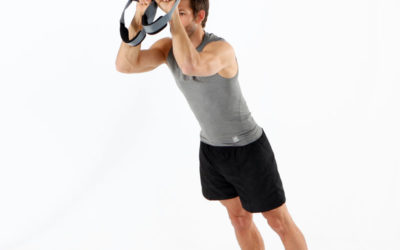 The triceps exercise is a concentrated exercise for the arms and requires a good body tension.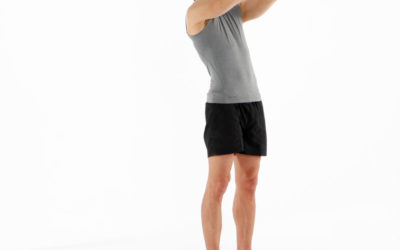 This Biceps exercise is very focused on the biceps and requires a high degrees of body tension. Small changes of the inclination angle create an intense strain.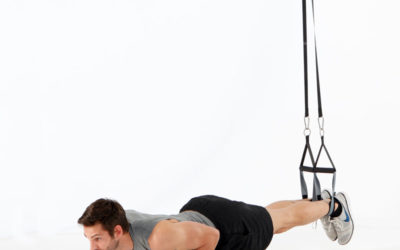 The push-up requires a large abdominal muscle strength. The push up is one of the most effective exercises to train chest, arms and the body stability. The further the distance from the suspension point, the more intense is the exercise for the abdominal muscles.