Gymbox Sand-pad
Sandfilled pillow as training device
With the Gymbox Sand-Pad you have an innovative functional fitness tool. The Sand-Pad demands several abilities such as coordination, grip force, agility and speed.
Buy now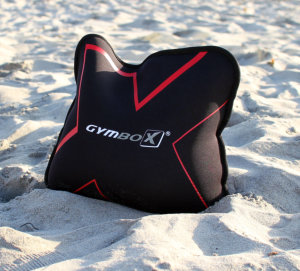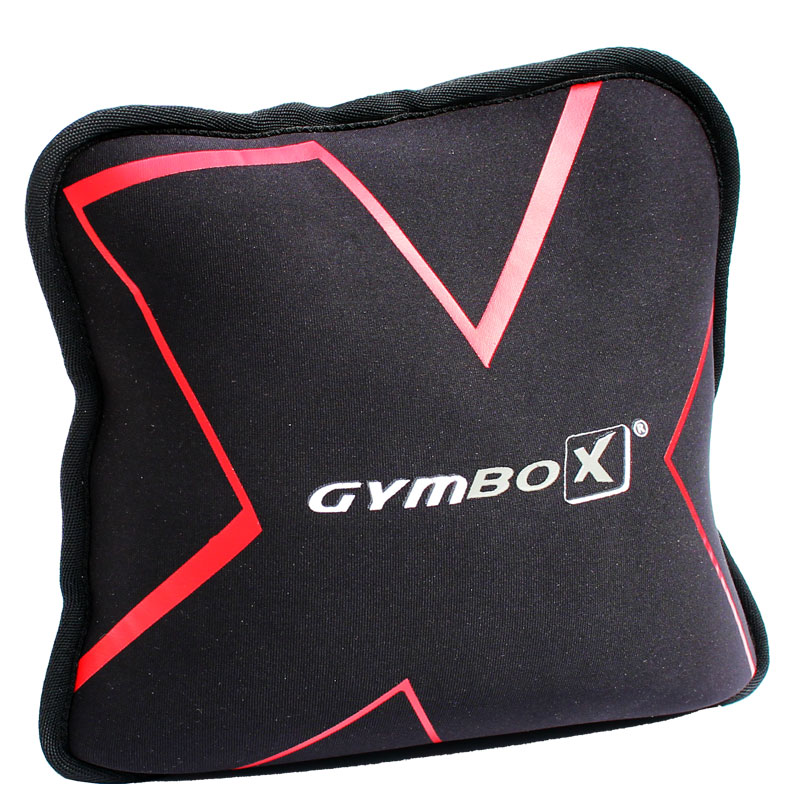 Sand-Pad:
Works out grip force in particular

Adapted for supporting, slidingand throwing

Different models from 2kg to 12kg (4lbs to 26lbs)
The Gymbox® SAND-PAD is a new innovative workout weight. Made of stretchy neoprene the workout experience is much more tactile than traditional workout weights or slides.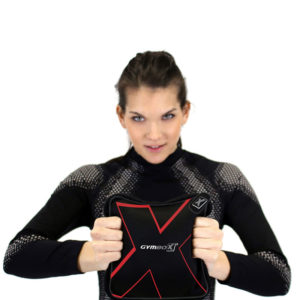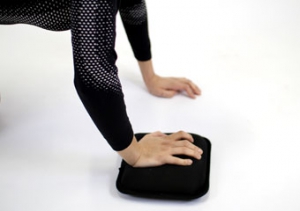 The SAND-PAD can be used on the ground, both as a weight as well as a support or a "slider". The PAD is very easy to fill with sand. The SAND-PAD especially encourages positive grip force during exercise.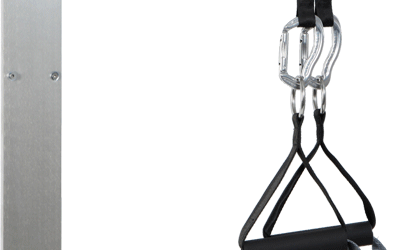 Gymbox U-Mount: Mount for Gymbox Suspension Trainer Stand-alonetraining devicewithpull-up bar Additional eyelets for attaching other training equipment such as VarioSling Rotate Weitere Gymbox® Produkte
read more