With the Gymbox Sandbax you will gain STRENGTH guaranteed!
Gymbox Sandbag - Sandbax
Show what you can do! Sandbag with best quality materials.
Buy now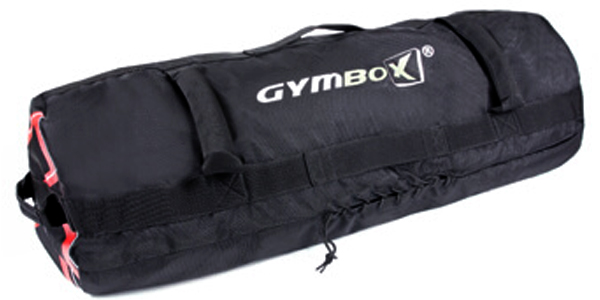 Sandbax:
High quality CORDURA®  and Hypalon® materials
With numerous loops and handles for versitile workouts
Tow variations: Small with 25kg (55lbs) and Big with 50kg (110lbs) weight
Versatility:
The numerous handles and surrounding loops allow a coordinatively demanding workout.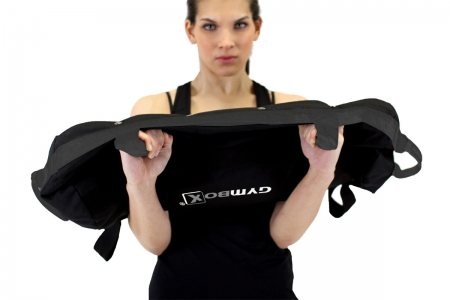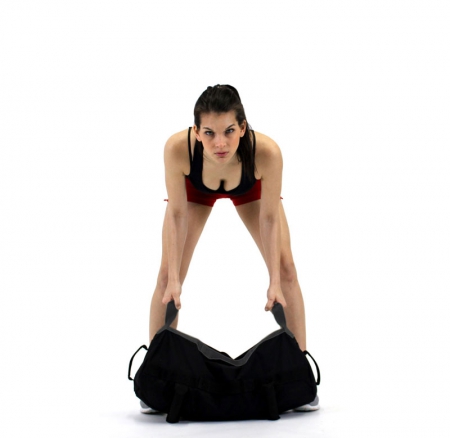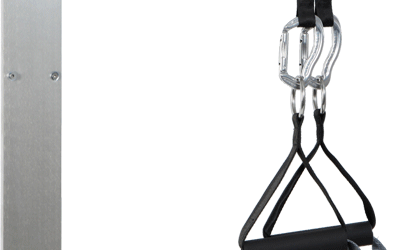 Gymbox U-Mount: Mount for Gymbox Suspension Trainer Stand-alonetraining devicewithpull-up bar Additional eyelets for attaching other training equipment such as VarioSling Rotate Vielseitigkeit: Die zahlreichen Griffe und umliegenden Schlaufen ermöglichen ein...
read more